Local Yarn Shop Day – Free Pattern with Purchase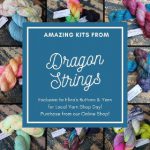 Local Yarn Shop Day was supposed to be this Saturday but it's been postponed this year. Instead, the incredibly talented Casapinka has offered her Breathe and Hope shawl pattern as a free download to those who purchase kits from their local yarn shops.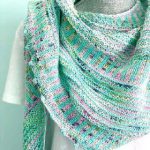 We've teamed up with Dragon Strings to put together some amazing and beautiful kit options for you guys! When you purchase a yarn kit, we'll send you the download code for the Breathe and Hope shawl pattern from Ravelry.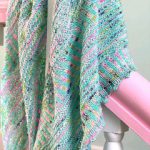 All the available kits are visible on our
new online store
you can purchase a kit there or by emailing us or sending us a direct message on Facebook or Instagram. You can choose contactless curbside pick up or we can ship your kit to you if needed.
Thank you for supporting us as your local yarn shop during this time
️ We appreciate it!